Comprehensive Critical Care and Wellness Checkups for Your Pets
At Bastet Animal Hospital, we have an on-duty veterinarian and personnel available six days a week. Our team of trained and equipped doctors and specialists can handle your pet's urgent care needs and overall health—working together to save and maintain a life.
Emergencies can happen to your pet anytime. The best thing to do is to call before coming in so that a staff member can advise you about the situation.
We also provide pet care for conditions that are not life-threatening. If you feel the need for a quick checkup but you couldn't get an appointment, our veterinarians will work to "squeeze" you into our schedule. When you arrive, our personnel will provide you the estimated wait time before your pet's turn.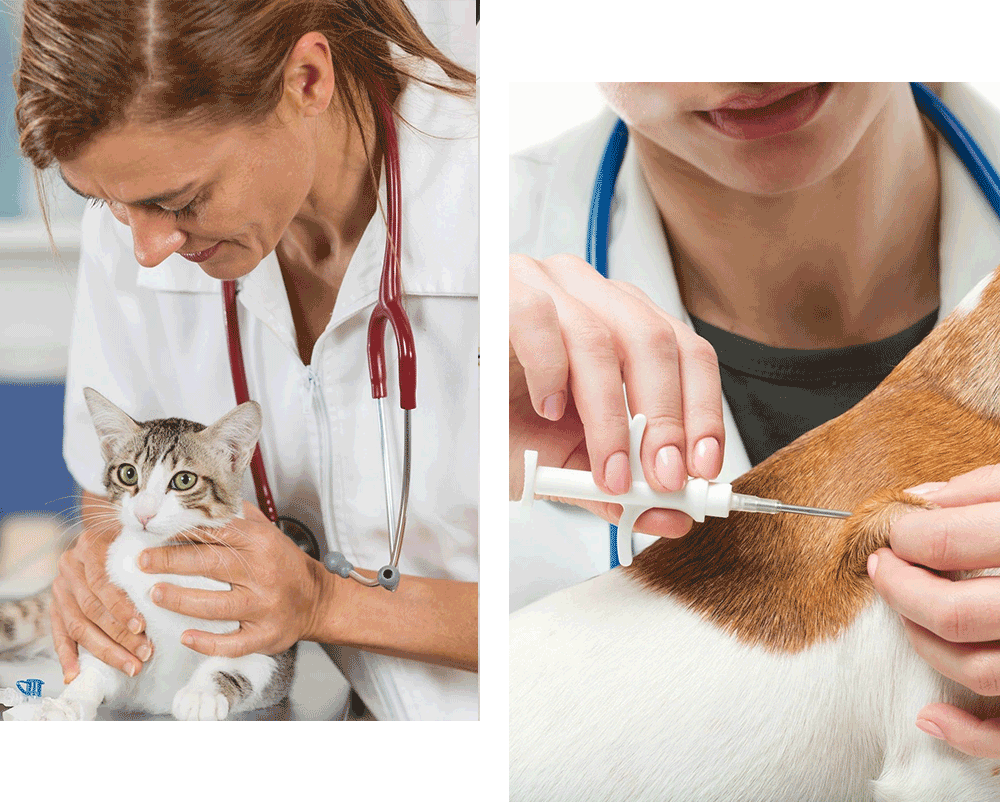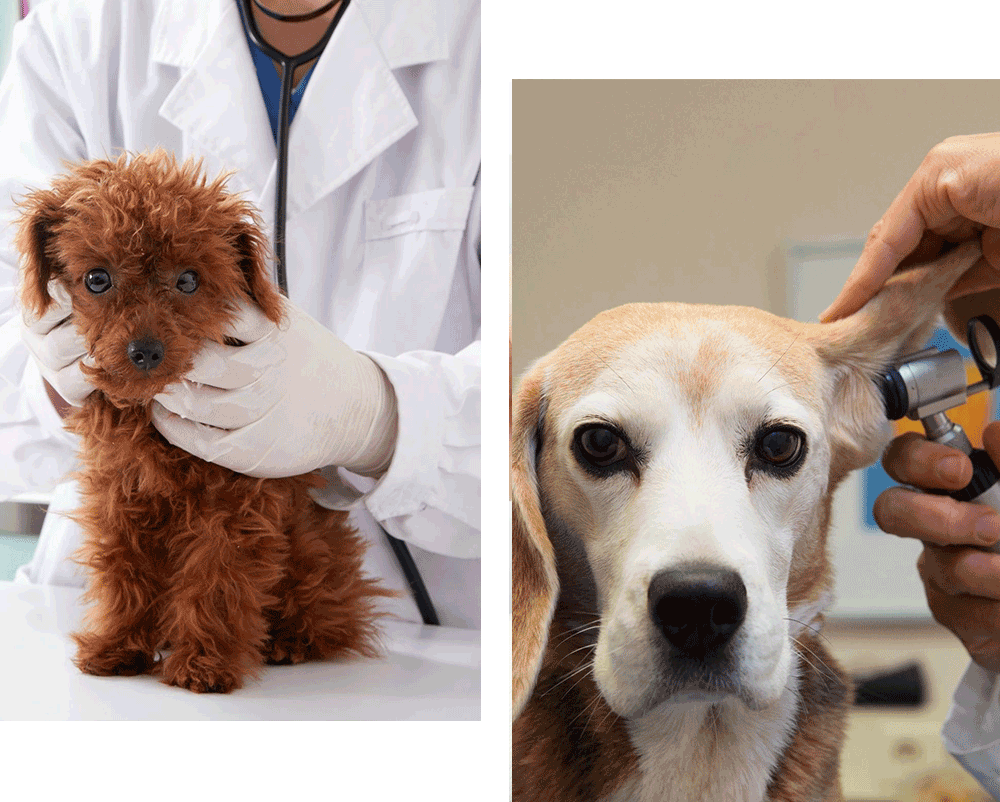 Because a large number of veterinarians practice at Bastet Animal Hospital in El Cajon, California, you can bring the following pets:
*Select veterinarians only. Call us for more information.
We give estimates for all surgeries and hospitalizations. Feel free to request for one to know your expected charges. Pay at the time of your visit through:
For urgent concerns with your pet, please call us or come to the hospital immediately.