Treating Animals Like Family
A Veterinary Care Center You Can Trust
Treating Animals Like Family
A Veterinary Care Center You Can Trust
Skilled Veterinarians at Your Service
Bastet Animal Hospital is a full-service veterinary clinic located in El Cajon, California. For more than 10 years, Dr. Moses Girgis and our other professionals have been providing quality preventative and urgent care for pets.
Dr. Girgis, our head veterinarian, is experienced in all types of conditions and treatments. We take pride in having skilled doctors and technicians who can give the proper care your pet deserves.
We maintain a cozy, child-friendly, peaceful hospital to allow your pet to loosen up before our vet sees them. As the animal industry keeps evolving, we also use the most advanced technology to provide the best service possible.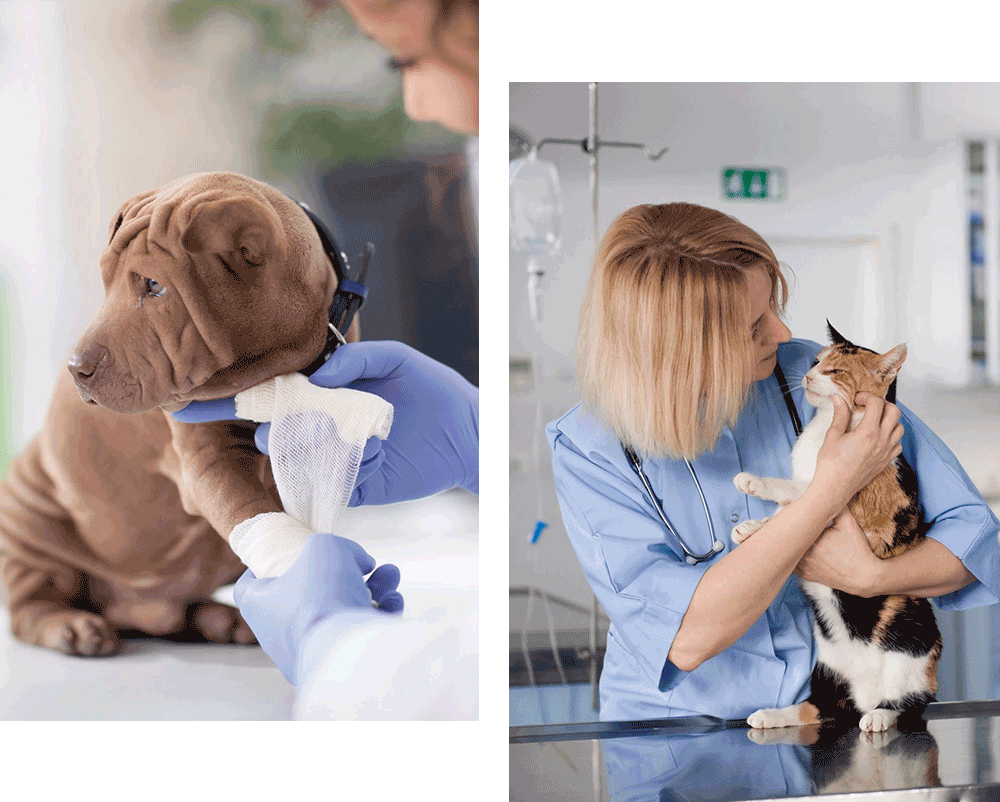 In case of emergencies, count on Bastet Animal Hospital for timely assistance. Call us today and get the care your companion deserves.