Qualified Professionals Committed to Animal Welfare
Bastet Animal Hospital is a full-service veterinary clinic that aims to educate clients in keeping their pets healthy all year round. We have a team of doctors and technicians accepting both emergency cases as well as less urgent medical, surgical, and dental issues.
Dr. Moses Girgis is a licensed and experienced veterinarian for all types of conditions and treatments. He runs the veterinary clinic and animal hospital.
We are a team of professionals with in-depth knowledge of the animal industry providing timely veterinary assistance. Our commitment to quality service for clients and their beloved pets is what helps us build lifelong business relationships.
Our clinic uses the latest technology in veterinary medicine. On top of that, we believe that animals, like valued family members, need to be treated with loving care.
The hospital offers a comfortable and calm environment. It is our way of making your pet relax in the waiting room and look forward to meeting his or her veterinarian.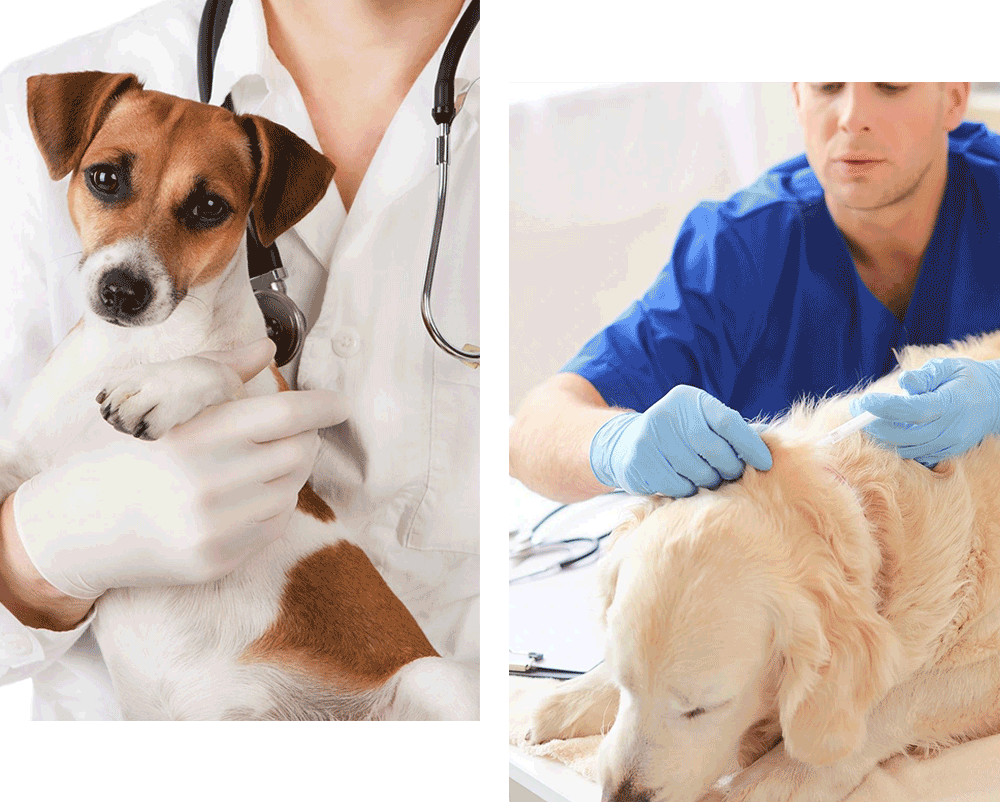 Our veterinarians and specialists are here to assist you wherever you are in El Cajon, California. Contact us for a schedule.